Come in and experience our detoxifying facial. This facial will penetrate deep into your skin surface, removing dead skin cells, balancing and brightening your completion.
60 Minute – Detox Facial
ONLY $125
Monthly Special Terms and Conditions: Valid throughout the Spring months for 2023 ✺ See below for more spa specials ✺ Want to book? Call us on 07 5444 1339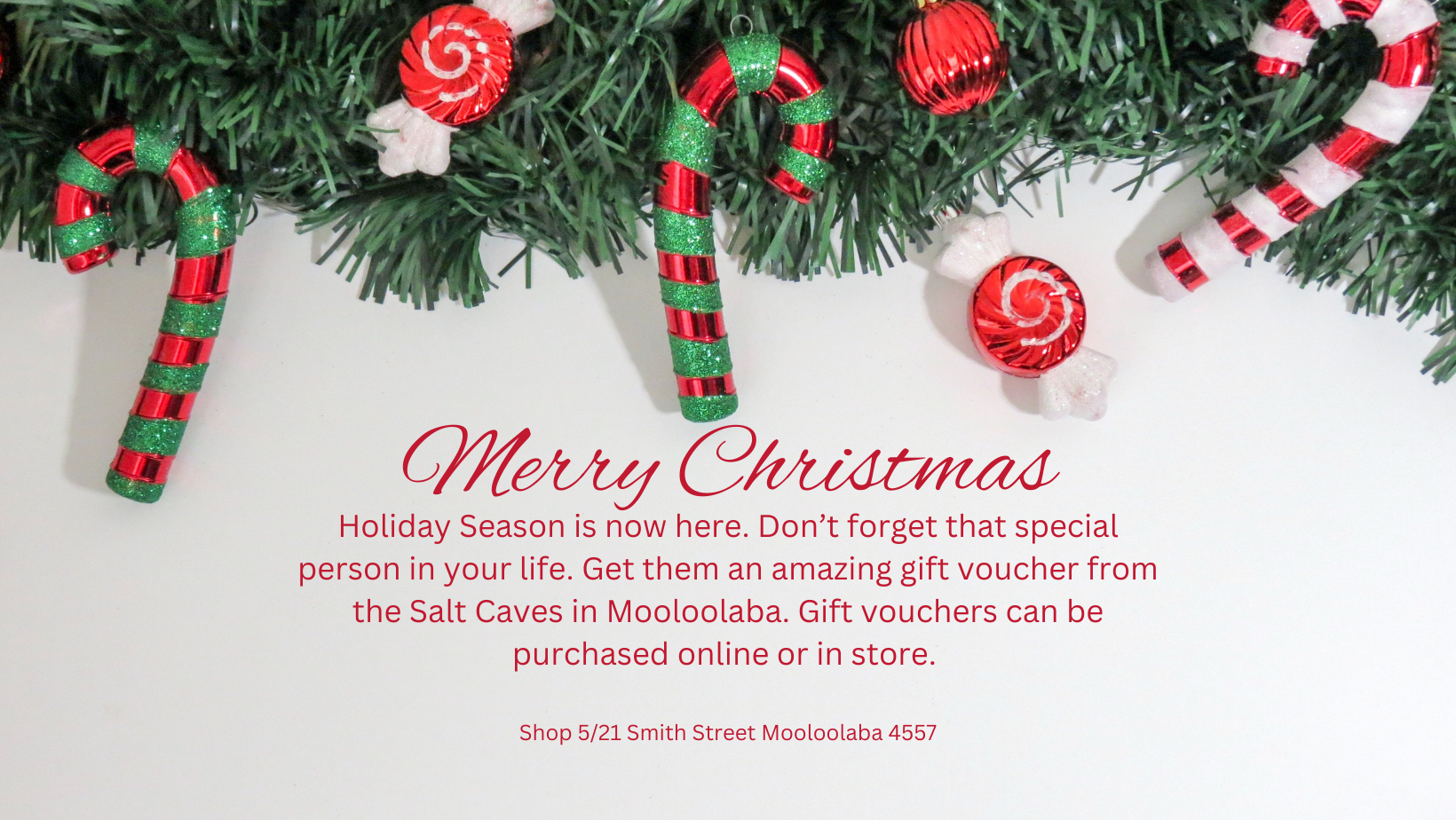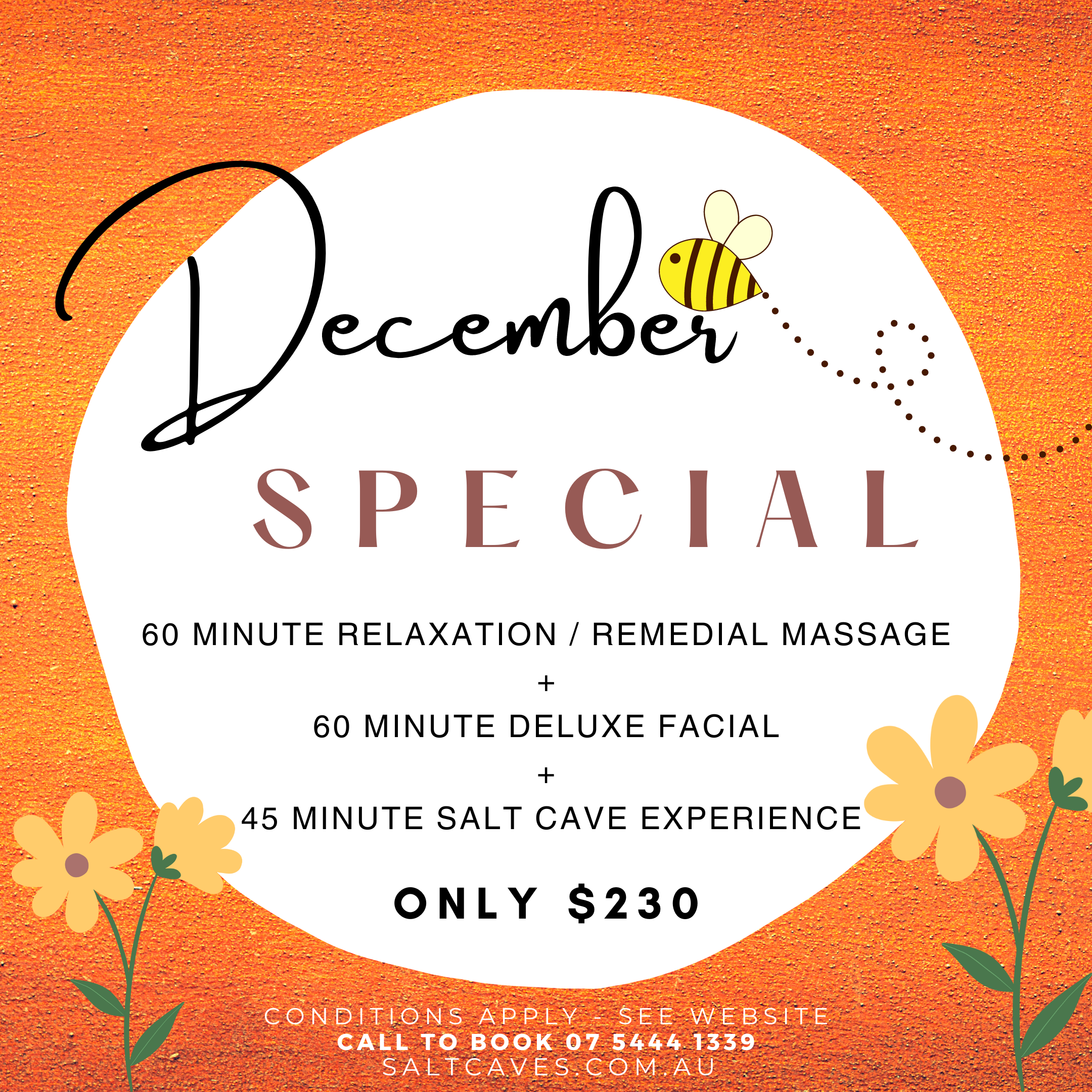 Treat yourself to our December Special!
$230 per person
60 Minute Relaxation/ Remedial massage
60 Minute Deluxe Facial
45 Minute Salt Cave Experience
A combination of treatments to leave you feeling relaxed, rejuvenated and refreshed.
You can now purchase the OrganicSpa range of products online through our store for delivery in Australia.
Salt Caves @ Mooloolaba has been established for over 10 years. In the heart of Mooloolaba surrounded by pristine beaches and nature we invite you to come in and enjoy the many health benefits of Halo (Salt) Therapy and Holistic Treatments.
Our team of dedicated therapists with over 30 years experience have come together to ensure your every needs will be met. We strive for the highest of standards ensuring we are constantly updating our skills through education and training and continuing to follow our passions.
SOME OF OUR HAPPY CLIENTS
My husband and I booked in for a couples relaxation massage.
We were made to feel so welcome as soon as we walked in the door.
We were taken into the beautiful massage cave where I had Ange as my masseuse.
She was absolutely incredible!
Everything she did felt so amazing, I never wanted to leave!
She was able to find muscles that were causing me some pain and worked her magic to take that away.
Afterwards, she mentioned that I had some pretty tense muscles in my neck and shoulders and offered me a few stretch suggestions and pointed out particular spots to massage on my head to take away the headaches.
It actually works too.
Seriously could not fault any of it.
Highly, highly recommend!!
I already can't wait to go back.
So happy you're here – will be back!
My skin is very dry and after I have been in the salt room it always feels a lot better.