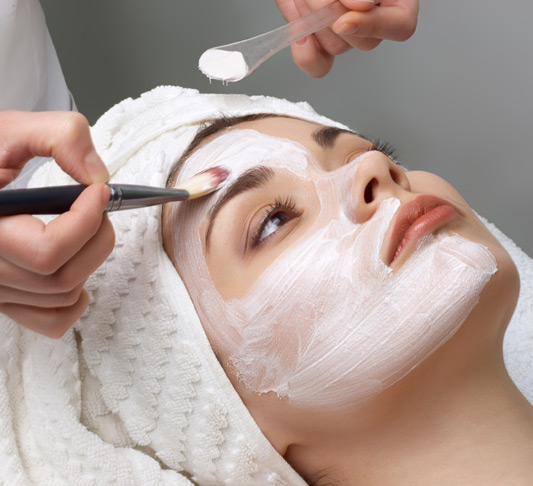 Organicspa Certified Organic Skincare would like to introduce this luxurious range that is Australia's very own 100% natural skin range that combines medicinal strength of certified organic plant extracts.
Organicspa has been carefully formulated to contain high levels of active properties that have been proven not only to be highly results driven but good for you and the environment.
This certified organic range is Australian owned & manufactured locally in the beautiful northern outskirts of the Byron Bay region in New South Wales.
FACIALS
ORGANICSPA FACIAL
Deluxe Facial: 60 min – $99
Experience a specialised tailor made facial to suit your skin type & needs:
Includes: cleansing, exfoliation, face & head massage, prescription mask & finishing products, includes serum , eye gel/cream and moisturiser.
Gel Mask: soothing mask to leave the skin plump, refreshed, hydrated & calm
Cream Mask: perfect for dry mature dehydrated sensitive skin types
Clay Mask: deep cleansing using a blend of clays to draw excess oil, impurities & helps refine the pores.
ULTIMATE INDULGENCE FACIALS:
Age-vita Renewal Facial: 90 mins – $156
This results driven facial delivers a high concentration of both Vitamin C & Green Tea to help restore your skin to a radiant refined glow. Perfect enhancement to your anti-ageing home care
Includes a deep cleanse, optional AHA, exfoliation, specialised Vitamin C mask, indulgence facial, head, arm, foot massage & finishing products.
ADVANCED SPECIALISED FACIALS
Bio Hydra Facial: 60 mins— $125
Indulge in Organicspas unique fleece mask infused with hyaluronic acid. This facial delivers a specialised plumping, softening & anti ageing effect to the skin. A luxury treatment with a long lasting effect.
*AHA Rejuvenate Peel: 30 mins —$67
Designed to revitalise, refine, brighten & decongest the skin using a 13% AHA Peel (can be offered as a specialised 30 minute facial or a treatment period over 6 weeks)
*Lactic + Enzyme Peel: 30 mins —$83
This is the most intensive peel in Organicspa. Formulated with 20% lactic & 14% AHA, leaving the skin soft & smooth, increasing cell turnover & resurfacing the top layers while improving skin hydration (can be offered as a specialised facial or a treatment period over 6 weeks)
Rose Quartz Ultimate Facial: 90 mins— $156
The bio-active AHA peel in this treatment will rejuvenate the skin thanks to a potent blend of vitamins and antioxidants. Combined with a Gua Sha stone massage, this salon treatment will lift and tone the skin while increasing blood circulation. Since Gua Sha has a strong detoxification effect on the skin, it will visibly enhance the treatment resulting in a younger-looking, more radiant complexion.
Microdermabrasion: 60 mins — $140
30 mins — $75
Microdermabrasion facial is the quickest and easiest way to improve dull skin and uneven texture. This non-invasive procedure helps get rid of the dead skin cells, improves skin texture, speeds up cell regeneration, and helps fade the signs of aging
*Caution these Advanced Facial Treatments are not to be followed after a sauna and is contraindicated for Pregnant women, sensitive skin, high blood pressure, sunburn and Rosacea.
WAXING AT THE CAVES
Our therapist have over 30 years' experience.
We use the finest wax and products on the market. We take pride in delivering a service that is pain free, discreet and gentle.
We never double dip and our linen is changed for each client. We will never compromise on our integrity as professionals and strive for a very high standard.
WOMENS WAXING:
Brazilian Wax $62.00
Bikini Wax X $31.00
Eye brow Tidy $21.00
Lip $21.00
Chin $21.00
Lip and chin $31.00
Lip chin and brow $47.00
Sides of Face $26.00
Full Face (Does not include Brows)$47.00
Underarm $26.00
Half Arm $31.00
Three Quarter Arm $36
Full Arm $47.00
Half Leg $42.00
Full Leg $62.00
EYE TREATMENTS:
Lash Lift and Tint $83.00
Eye lash tint $26.00
Eye Brow Tint $21.00
Lash and brow tint $41.00
MANICURE & PEDICURE
We use MAVALA Nail Polishes
Express Manicure – cut file shape polish $41.00
Express Pedicure – cut file shape polish $41.00
Deluxe Manicure – $73.00
Our Treatments allow you to lie on our ever so comfortable beauty bed whilst our therapist totally pamper you with a manicure that is complete with cut, file shape and buff of nail plate, cuticle removed pure oils applied to hands and arms. Followed by a massage that will make you forget everything. Then the nail plate buffed and polished with the colour of your choice.
Please note:- A charge of $32 will apply for the removal of Gel, Shellac or Acrylic polish.
Deluxe Pedicure – $83.00
Indulge in an aromatic foot soak in a relaxing in foot bath of pure essential oils. Our therapist will then groom your nail plate and cuticles. Your legs and feet will be exfoliated, massaged and a cooling mask will be applied then removed with hot towels followed by the application of a nail polish colour of your choice.
Please note: – A charge of $32 will apply for the removal of Shellac, Gel or Acrylic polish.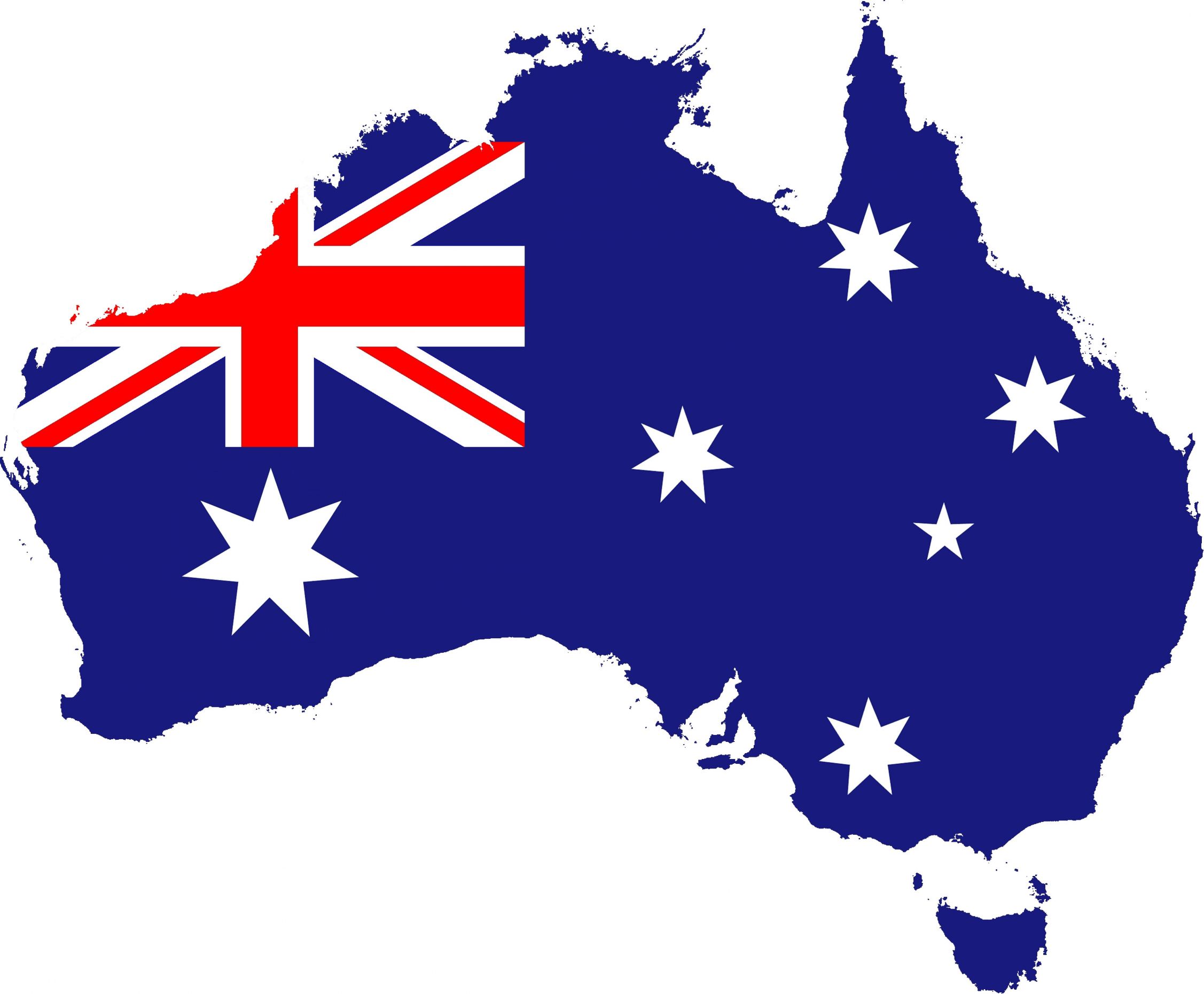 We believe it is important as a business to stand by our ethics and values, through aligning ourselves with well-known organisations and gaining certifications. This means that as our customers, we are showing you that not only are we true to our word, but we are active in supporting what we believe in. Are there any notifications you would like to see? Get in contact.
Listed below is the up-to-date list of our certifications.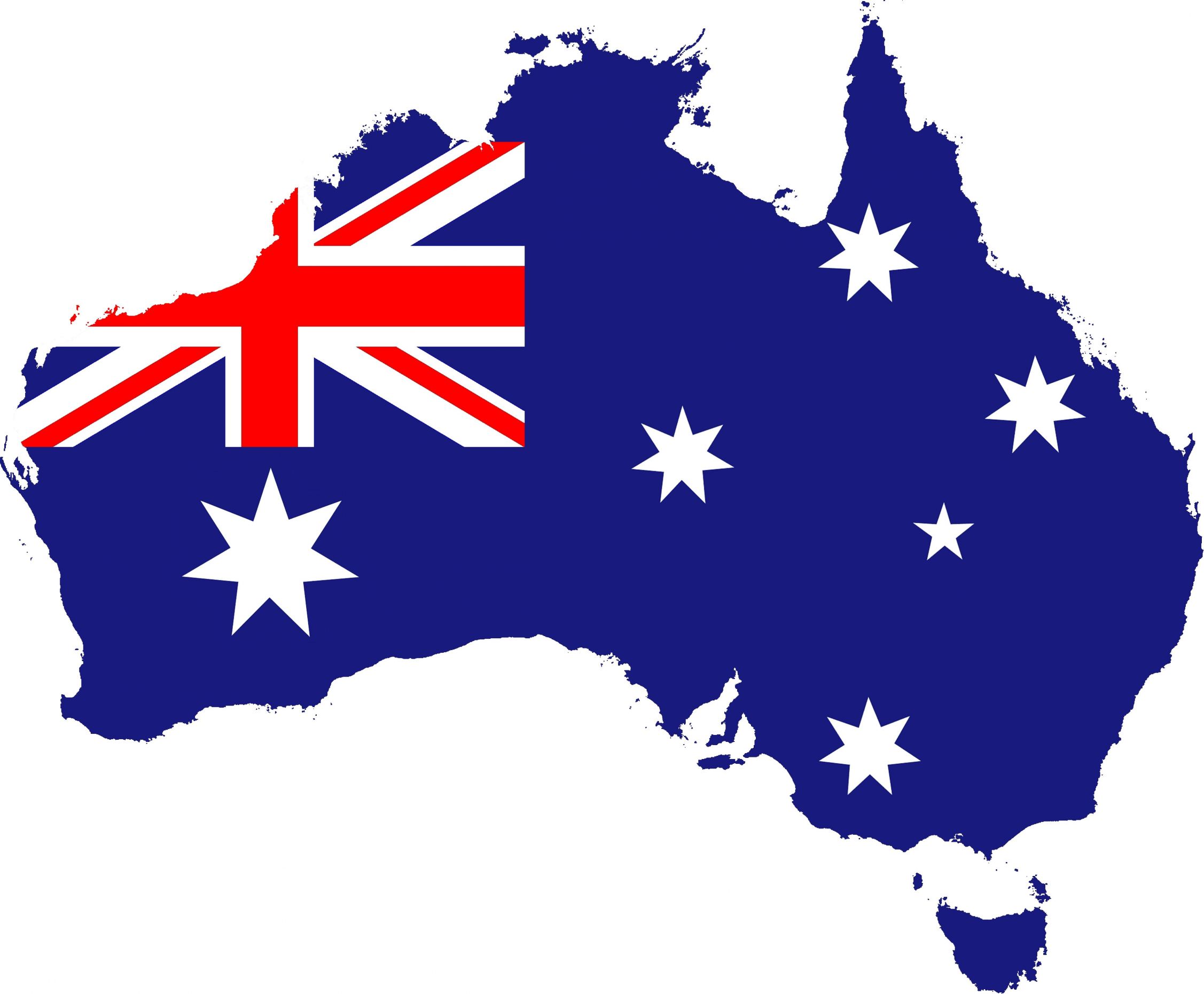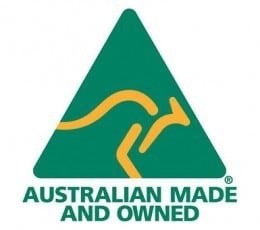 The Australian Made Campaign is designed to inform consumers where the products they are purchasing originate from. It ensures the quality of the product is high, as it has been manufactured to the high Australian standards. There is a direct correlation between consumer purchasing behaviour and employment, local economic development and prosperity. When you purchase Australian Made, you are supporting your local community, building the Australian economy and putting more Australians in jobs.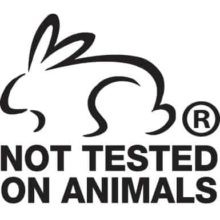 Choose Cruelty Free is an independent, non-profit organisation that campaigns for an end to animal testing of cosmetics, and accredits cruelty free companies. CCF is designed to:
encourage manufacturers to adopt a cruelty-free ethic
make people aware of their power as consumers, to change attitudes about animal testing
provide a widely-recognised cruelty-free logo that consumers and manufacturers can identify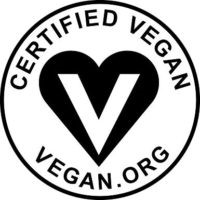 Vegan Action is a non-profit organisation and has one of the most visited and widely-known vegan websites in the world. The organisation works in eliminating animal suffering, reduce environmental impacts and improve human health through a vegan diet.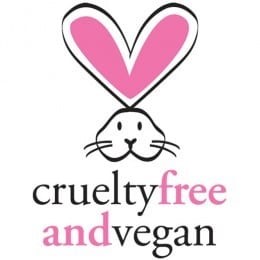 People for the Ethical Treatment of Animals (PETA) is the largest animal rights organisation in the world. PETA is very visible in public action through education, cruelty investigations, research, animal rescue and protest campaigns. The Beauty without Bunnies program is a resource where conscientious shoppers can search for cruelty free products, and know they are helping save animals from the excruciating tests they are victims of with unethical brands.